---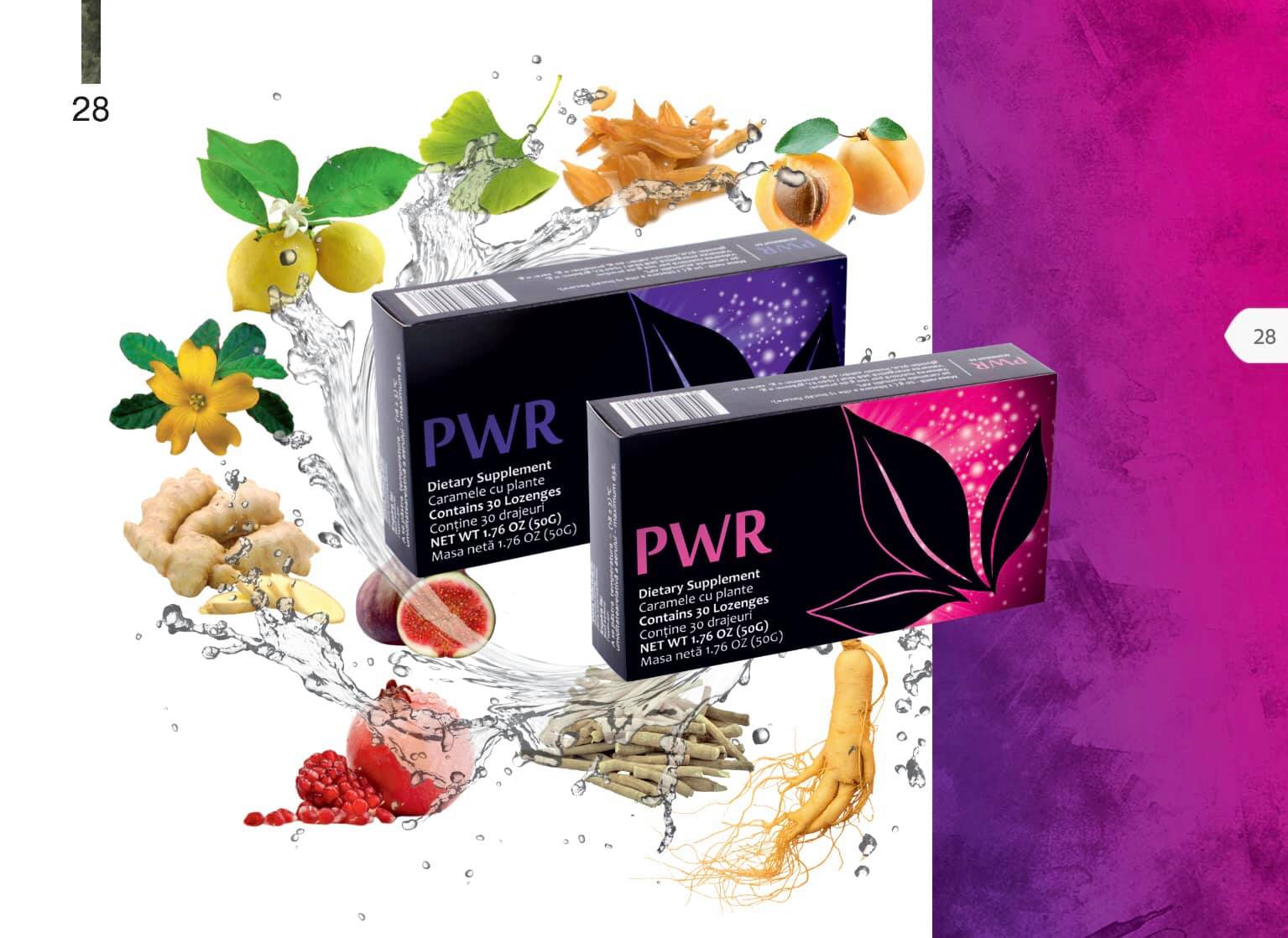 PWR for men (Lemon) supports the body's ability to maintain its natural:
- levels of energy and vitality for the active life of the man
- mood balance in temporary states of stress
- prostate health and prevention
- the health of the genitourinary system
- eliminates problems with urination,
- normalizes metabolism,
- increases potency,
- clean blood vessels, especially those in the pelvic area.
It is also recommended for women with kidney problems.
What it helps for:
- With reduced sexual desire,
- erection problems,
- prostatitis,
- Erectile dysfunction
- kidney problems
- in other disorders of the genitourinary system.
100% natural, non-synthetic ingredients
• 30 dragees - 2 blisters of 15 dragees in a package
• ISO certified
• Kosher Certificate
• Halal Certificate
Ingridients:
Ginseng panax, Indian ginseng withania somnifera, damena turnera diffusa, ginger zingiber officinale, lemon, fig, pomegranate.
Glucose-fructose syrup, sugar beet sugar, acidity regulator citric acid, flavoring "Lemon", colorant - edible curcumin.
Daily dose: 1 tablet
Dragees in packing: 30
Quantity in one dragee:% DV% VD
Calories: 6
Carbohydrates: 2g ; 1% *
Total sugars: 1g
Includes 1g added sugars ; 2% *
* Daily values ​​are based on 2000 calories per day.
* Daily value not established
---