---
Comes from "MULTISPECTRAL'' - MULTISECTOR, BROADCAST, OPERATING ON MANY LEVELS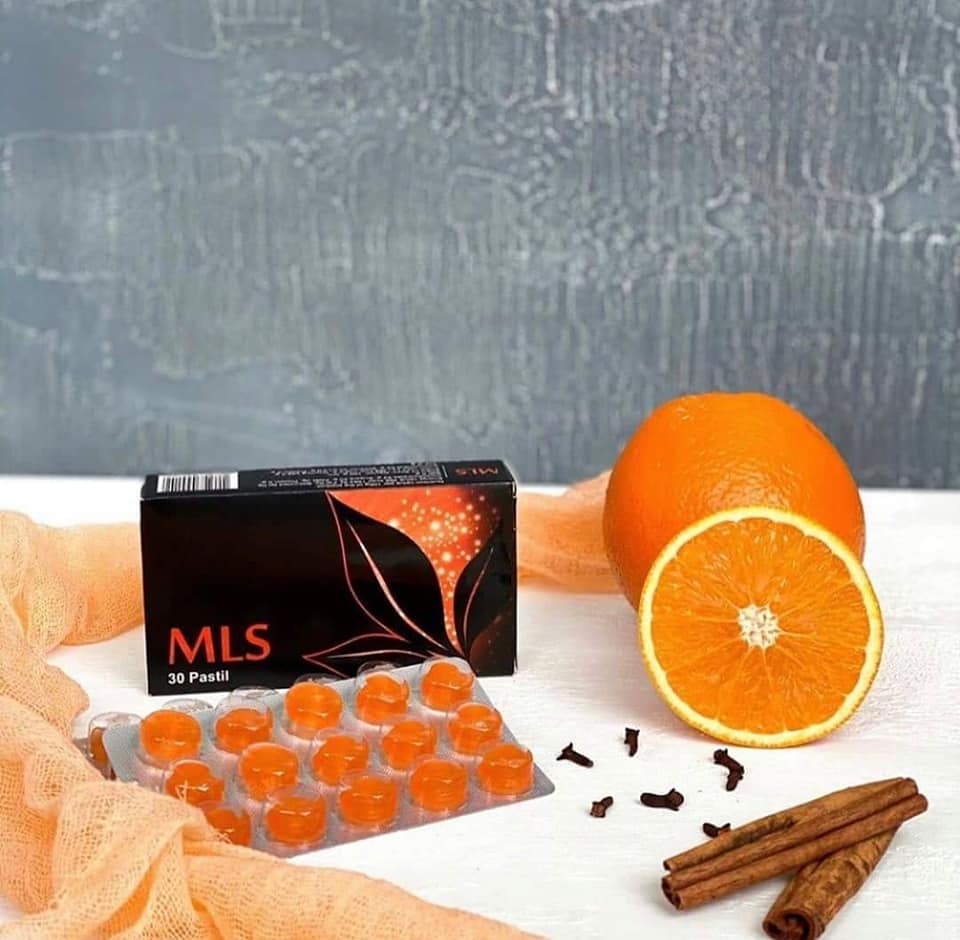 King of dragees
A visible breakthrough in the fight against "invisible parasites" has been made in science!
APL offers the anti-parasitic complex MLS, which will help to restore and maintain health and get rid of parasites without side effects! About 95% of diseases in the human body are due to worms, fungi, protozoa, bacteria, rickettsiae and viruses. All these organisms are collectively called "parasites".
APL offers the unique MLS complex, which will help to restore the health and to eliminate parasites.
MLS consists exclusively of natural ingredients and is completely harmless to the human body!
Advantages:
• Includes the active ingredient V-1, consisting of more than 40 plant extracts, fruits and berries - an innovative formula that contains uniquely selected and perfectly harmonizing ingredients from plants and fruits, mutually enhancing their action!
• Cleans the body from 250 types of parasites and removes from the body the products of their decay or vital activity!
• Contributes to the recovery and purification of the whole organism;
• Helps strengthen the immune system, which prevents recurrent parasitic infections
• Helps cleanse and fight not only worms and helminths, but also fungal diseases, restoring immunity after parasitic invasions.
• Developed specifically to help the body to maintain normal levels of microorganisms without hindering the spread of beneficial bacteria.
INGREDIENTS: thyme extract, fenugreek, buckthorn bark, plantain leaves, coriander fruit, rosemary leaves, cinnamon, walnut bark, black walnut bark, mulberry, patchouli, papaya, mandarin, echinacea, polygonum roots, clover, horsetail, licorice root, burdock root, viper, St. John's wort, dink root, linden root, tansy flower, raisin leaves, currant leaves, sage, sage, artichoke leaves, hot mint, chamomile, wild grapefruit seeds, cranberry, cloves, garlic, tea tree, grapefruit, oregano, thistle, dandelion, dill, ginger, turmeric.
Daily dose: 1 tablet
Dragees in packing: 30
Quantity in one dragee:% DV% VD
Calories: 6
Carbohydrates: 2g ;1% *
Total sugars: 1g
Includes 1g added sugars: 2% *
* Daily values ​​are based on 2000 calories per day.
* Daily value not set
---